Integraing is a corporate gift manufacturing firm that manufactures Sublimation smartphone cover, Premium pens, Card Pendrive, Office stationery, etc, etc….
His founder is Mr.Shailesh Mourya which is not a highly qualified and Degree holder, But he's a great person by his behavior and nature. We meet in one Business meetup and he explain me his entire story that a few years ago he is working in a Pentalun as supervisor and inspired with eCommerce industry and then he quit his job and started a corporate gift business with one of his partnership in 2016 but as per success low "Success take's time and efforts" and give both to his business to achieve success and after some up & down business growth he got success in his business, not desired success but he got a big amount of smartphone back cover order something around 4-4.5L.
Now what everything goes as per planning but suddenly his partner cheated him and neglect from the partnership Because he has not registered the company as per partnership rules because his partner gave 70% of the amount to start a company that's why they registered his company as a proprietorship.
Bad fu******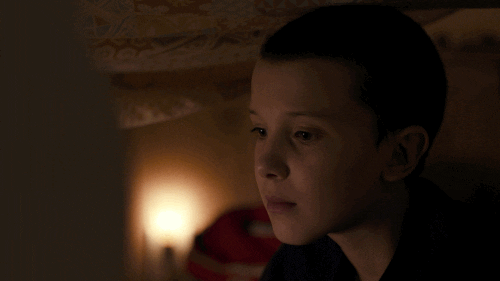 Shailesh is totally demotivated and started to going job again 🙁 because of lack of money. And after a few months later he realized that he can start again his journey and don't wast his life in 9 to 5 job life. That's why searching for more business opportunities here & there and we meet he says that he has great knowledge about corporate gift business and wants to do something in that industry. Then I introduce myself self and he selected me for his online business growth.
After our contract I started Design his website with all eCommerce functionality like the customer can buy the product from his website and pay online and offline. An Inventory system for Admin(owner) where he can see new orders, pending order, billing system, shipping solution, return refund solution and much more. Shailesh has great knowledge in his business but he doesn't have any knowledge about eCommerce industry and inventory system but it does not issue the reason because every buddy has there owned limitations even I don't know much about his business industry 😅😅😅😆
Ok, So this is story of shailesh(Enterpreneur) and every buddy has there own story, not big deal the important thing which we want to learn from shailesh that we don't want to settle in our life.
you guy's can check Shailesh mourya's website here 👇👇